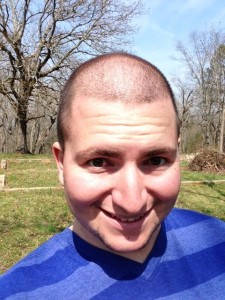 Thomas Martin, Assistant Director for Summer Camp
Hello,
I'm Thomas Martin. I will serve as your 2013 Camp Monroe Program Director. I am from Lilesville, NC. I graduated from St Andrews College in Laurinburg, NC and then received my Masters from Lesley University in Boston, MA.
I am an elementary education teacher; I teach fourth grade, all subjects. I have taught fourth grade with a speciality in educational technology.
I am looking forward to a fun, exciting, and educational summer! I expect to provide leadership opportunities and provide support and guidance this summer in all aspects at Camp Monroe.