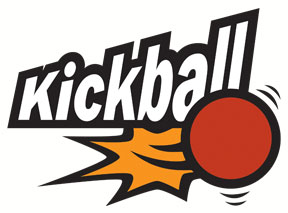 Monroe Camp & Retreat Center
is hosting a "Congregation vs. Congregation"
KICKBALL TOURNAMENT
on October 5, 2013 from 10:00-1:00pm
Congregations are encouraged to register their 10 member teams here:  KICKBALLREGISTRATION
Members can be of any age and from any denomination.
We will begin with an Opening Worship Service that will lead us to a fun filled day of Fellowship & KICKBALL!
Each participant pays $25.00 which includes lunch and a T-shirt.
 Please make checks payable to: Monroe Camp & Retreat Center.
Cheerleaders and fans are welcome and encouraged to attend! Bring your folding chairs and come support your congregation!
Use this Flyer to promote the opportunity in your church: Kickball Tournament
For more information please call the office at (910)276-1654 or Email at info@monroecamp.org