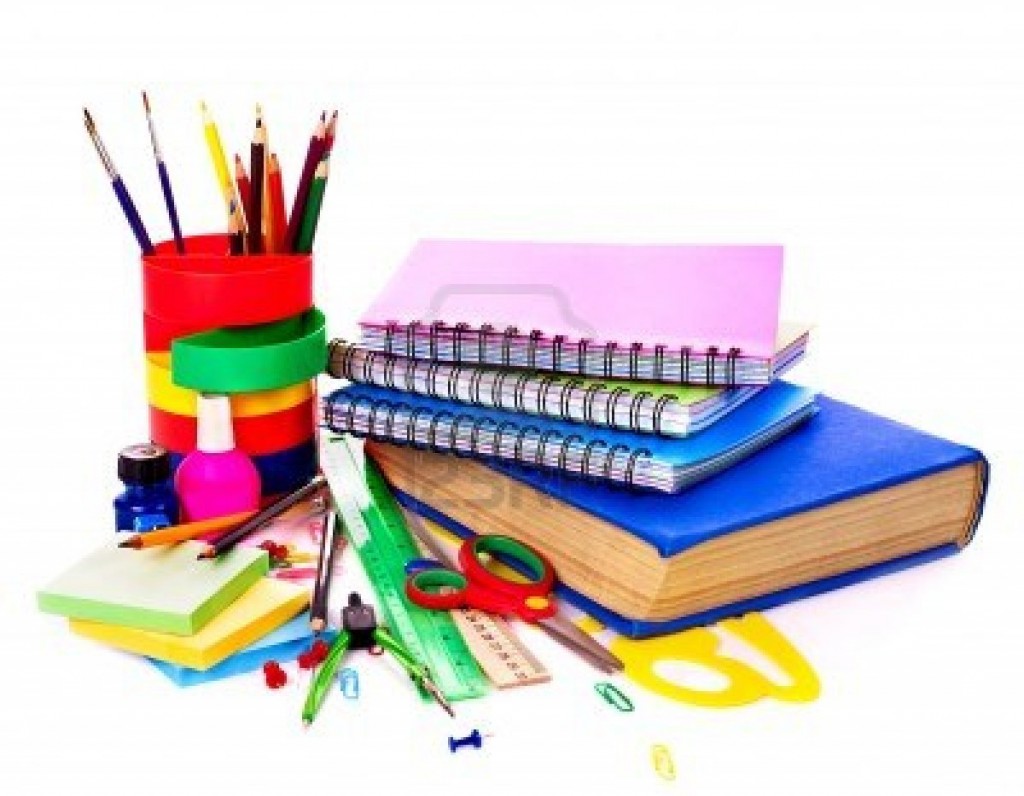 Do you have these following items
 that you could donate to our After School program?
Check your closet! Ask your church!
Books (Elementary age)
Board Games
Puzzles
School Supplies for homework and crafts ( rulers, glue, crayons, scissors and any craft supplies)
Legos and Elementary Toys (Needing indoor play activities)
Bulletin Boards (Bulletin Board materials/Educational Posters)
Chalk Boards
Classroom furniture ( smaller chairs, book shelves and tables)
and we could REALLY use a few classroom "reading rugs."
We are excited about our new ministry!
Help us prepare for the school year by donating new or gently used items.
Thank you in advance for your support.