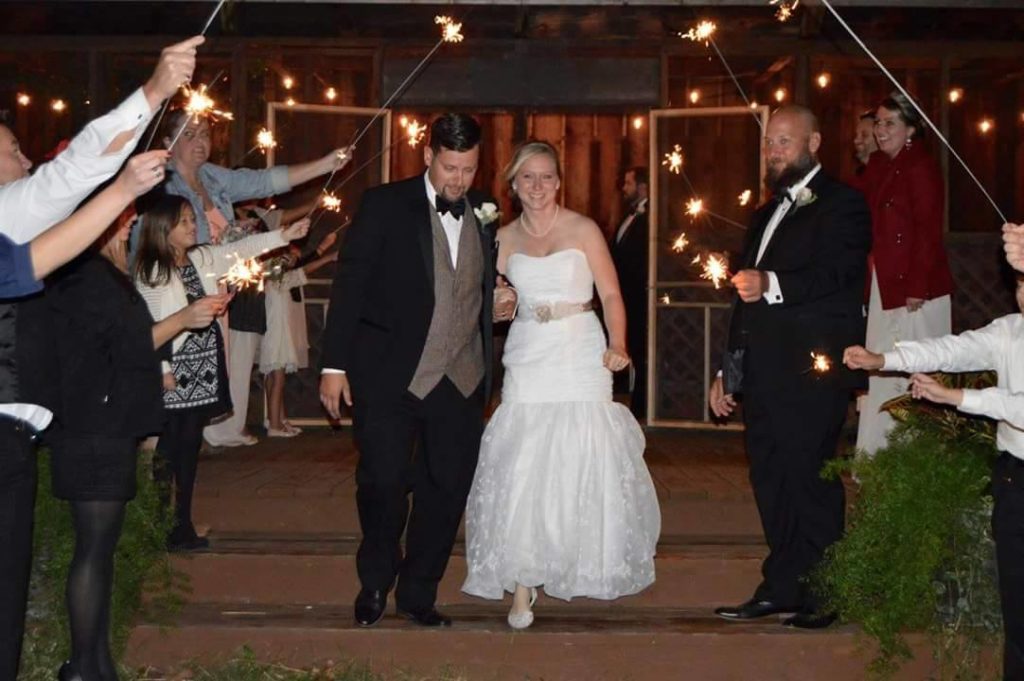 MCRC has facilities for church, community events, civic functions, business meetings, and other special occasions. We are also available for family reunions, weddings, receptions, birthday parties. Take a look at our lodging, facilities, and amenities to see if we might be the perfect spot for your event.  Special information concerning weddings are found at the bottom of this page.
Call or E-mail for more information about our facilities and amenities and for current rates.
Interested in making a reservation? Fill out:
Our Registration Form for Retreats, Reunions, Church Events and Gatherings:
Page 1: Registration Form Page 1
Page 2: Registration Form Page 2
For Wedding Reservation Applications, please contact the Camp Office.
For Ropes Course Form, Click Here: Agogae Ropes Course Permission for User Groups