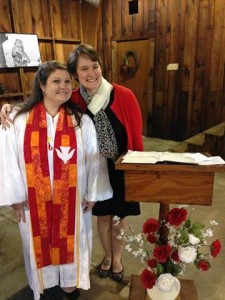 History was made April 5, 2014 at Monroe Camp & Retreat Center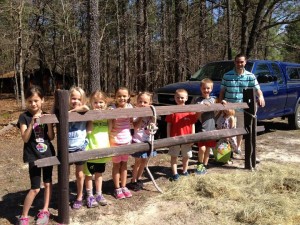 Thank you to all who made this day special for the Director, Lyndsey McCall's Ordination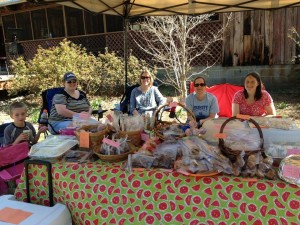 And for the celebration of our 60th Anniversary.
We are so grateful to have been in partnership with Trinity Presbyterian that also celebrated their 50th Anniversary on this special occasion.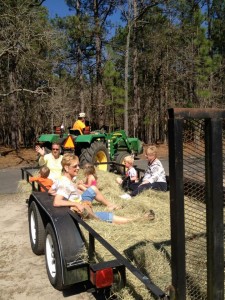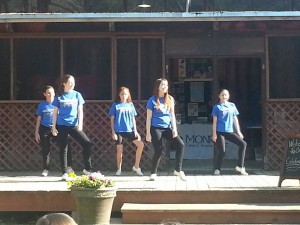 It was a beautiful day! We couldn't have asked for better!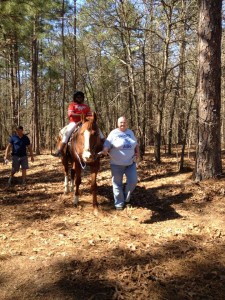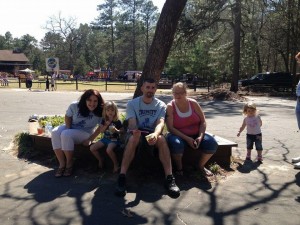 Thank you, again, for supporting
Monroe Camp & Retreat Center.