Latest news from camp
Events, Summer Camp, Weddings, and more!
Camp Monroe would like to welcome our annual St. Andrews Reunion Group to the property this weekend!from Monroe Camp and Retreat Center http://ift.tt/2kEkVXC
Camp Monroe would like to welcome the Ray/Taylor Family Reunion this weekend!from Monroe Camp and Retreat Center http://ift.tt/2kEkVXC
Previous
Next
Testimonials
What they're saying about us!
About Us
Mission Statement: Responding to God's love, our mission is to invite people to a place and time apart where relationships with God, others, and creation are nurtured and where Christ's call to discipleship is discovered.
Located in the Sandhills region near Laurel Hill, North Carolina, Monroe Camp and Retreat Center (MCRC), or more lovingly known as Camp Monroe, is a Christian Camp and Retreat Center founded in 1954. With approximately 300 acres of land, on the shores of a cypress lake, and surrounded by long leaf pines, MCRC offers day and overnight summer camp programs in addition to use of our facilities for various groups such as family reunions and weddings. Since its inception, Camp Monroe is home to an annual summer camp for children and teens in the months of June, July, and August. We invite you to schedule a tour of our facilities to see our great camp! Monroe Camp and Retreat Center is a 501(c)3 non-profit organization. Monroe Camp and Retreat Center, since it's beginnings in 1954 have been partnered in ministry through a covenant relationship with the Presbyterian Church (U.S.A.) and the Presbytery of Coastal Carolina. We are also a member of the Presbyterian Church Camp and Conference Association.
REGISTER FOR SUMMER CAMP 2017
OUR TEAM
We work tirelessly to ensure you have a safe and exciting time!
Andrew's roots run deep at Camp Monroe. His mother was a camper in the early 60's and in the early 90's he and his twin sister were campers here. From 1996-2002 he rose through the ranks beginning as a lifeguard on the lake. In May of 2016, Andrew returned as the Director of Camp Monroe.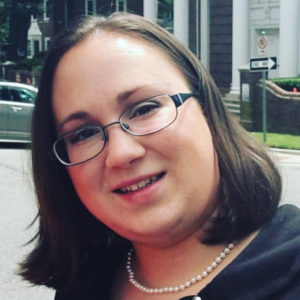 JENNIFER LANKFORD
Office Manager
Jennifer received her MBA from St. Andrews University and has put her administrative talents to work growing MCRC. She fell in love with Camp Monroe as a counselor in the 2000s and uses her camp experiences with user groups and campers year round to assist guests on a daily basis.
CHUCK RICKS
Program Assistant
Chuck is a PE Teacher at Covington St. Elementary. He and his wife live in Laurinburg with their 3 kids. This summer will be his third wonderful summer working at Camp Monroe! He's super excited about all the fun in store for this summer!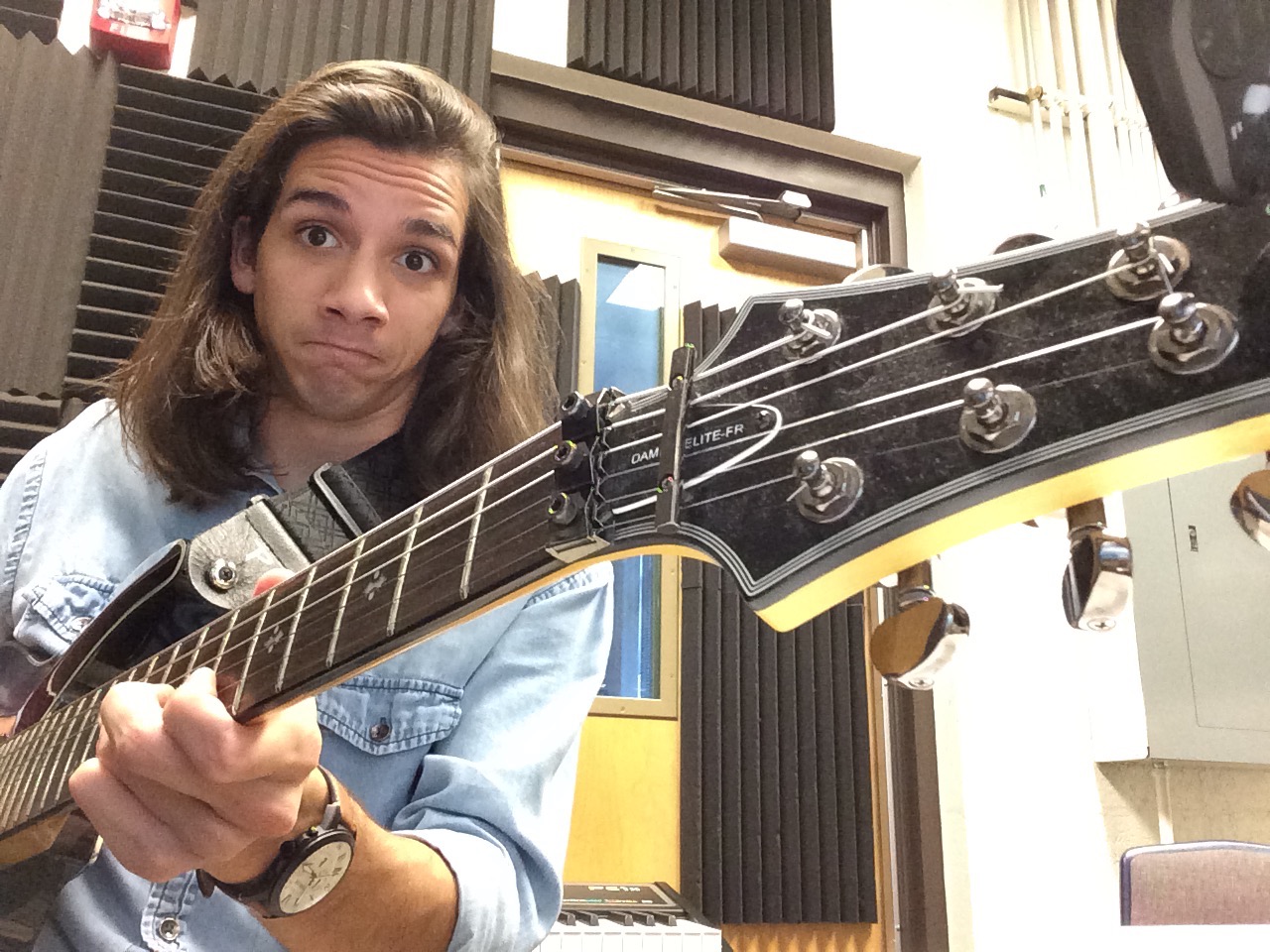 Taron Melvin
Program Assistant
Taron is a rising senior at the University of North Carolina at Pembroke. He is pursuing a degree in Music Business where his concentration is in Jazz Guitar.
Social Media
Check us out!
Facebook
For the most up to date information about Camp Monroe. From pictures to reviews to announcements to registration our Facebook page is the best place to be!
SmugMug
SmugMug is where all the pictures from our summer camp are housed. High quality photos you can download and even purchase prints! It is password protected, so contact us for information.
Instagram
See the best pictures of Camp Monroe! We have photos from Camp, family reunions, weddings, and more!
Issuu
The easiest way to see all the offerings Camp Monroe has for the summer. Simply flip through our high quality summer camp brochure to answer all your questions!
Twitter
Did you miss anything on Facebook or Instagram? Don't sweat it! It's all on Twitter!
Pinterest
You know, Camp Monroe isn't just for summer camp anymore! Gain ideas and see how others use Camp Monroe for group events and weddings. The beauty is amazing!
Youtube
That's right! We have videos that show you the fun kids have in the summer, what buildings look like and can be used for, and more!
REGISTER FOR SUMMER CAMP 2017
Get in touch
During the summer months we will be in contact with you within 36 hours.