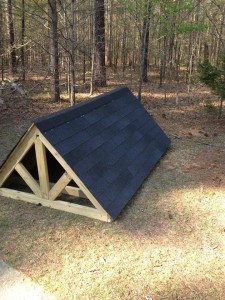 A special thanks to the Men's group at Midway Presbyterian Church
that are building MCRC a new information Kiosk!
We are so grateful for their willingness to support our ministry.
If you are looking for a project that could be done on site or at home to help Monroe, please be in touch with the office.  We have projects for all kinds of talents, gifts and abilities.
Thank you.