We inspire:
Independence by encouraging children to make decisions for the first time without parents
Trust by building friendships with cabinmates, building respectful relationships with counselors and staff, and by stepping out of their comfort zones and gaining courage about their decision making abilities
Teamwork through games, encouraging life skills, and daily activities like arts & crafts
Spiritual Growth using the outdoors to inspire faith independently, in cabin groups and camp as a whole.
Character through listening, sharing, trying your best, and doing what is right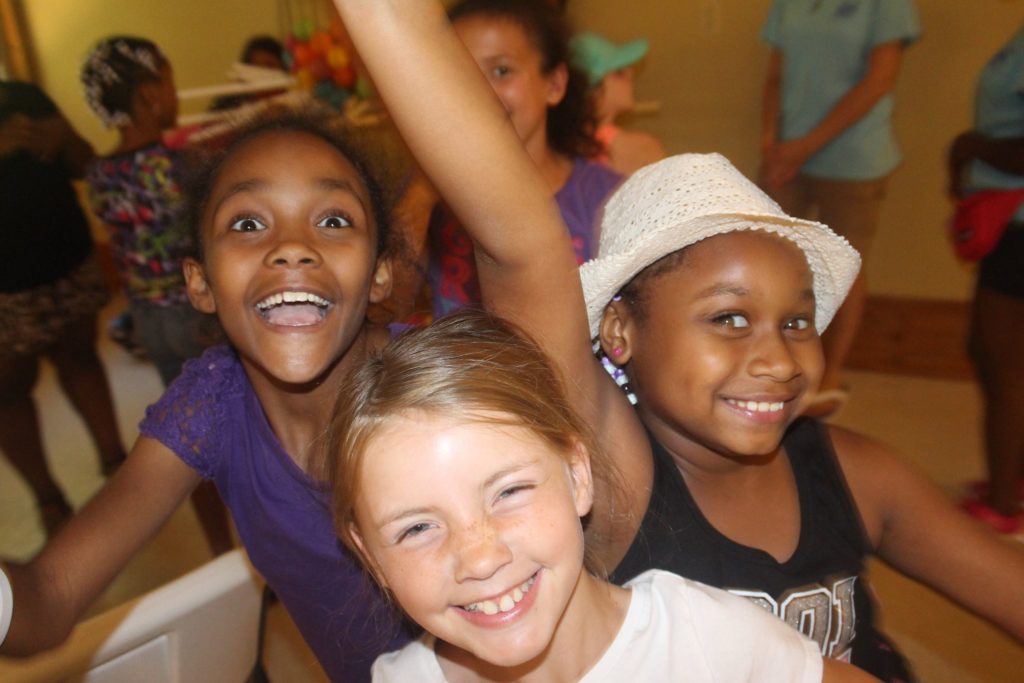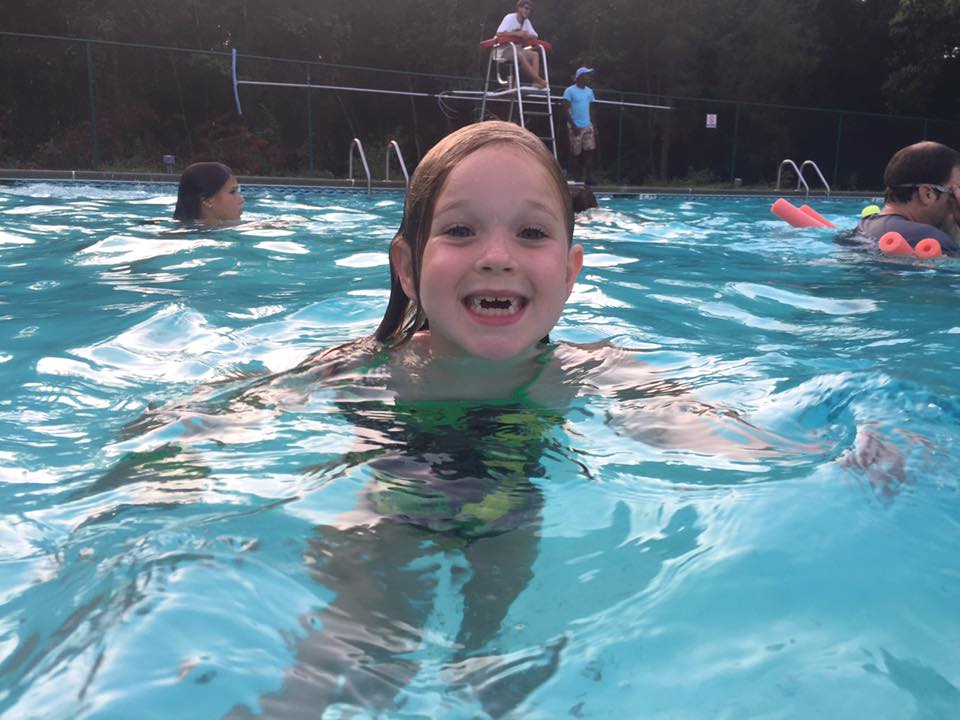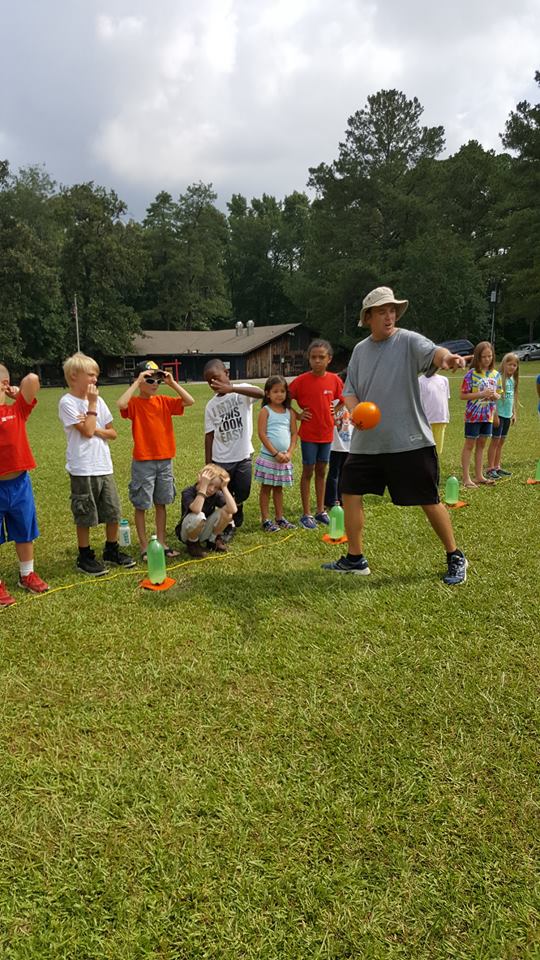 FAQ's
What is Camp Monroe?
Monroe is a 501(c)3 non-profit year-round Christian camp and retreat center located in south-central North Carolina. Responding to God's love our mission is to invite people to a place and time apart where relationships with God, others and creation are nurtured and where Christ's call to discipleship is discovered. Monroe offers overnight and day camping experiences for children and youth of all faith traditions. Our goal is to proved developmentally-appropriate activities for each age group and offer opportunities to build lasting friendships with their peers and with Jesus Christ through fellowship, worship, camp activities, and Bible Study.
What to expect:
At Monroe, your camper will have a week full of engaging activities that will help them develop outdoor and social skills, along with confidence in themselves. We offer swimming, horseback riding, crafts, archery, hiking, games, fishing, canoeing, and cookouts to name just a few things your camper will experience.
Here is an example of a day at camp:
8:00am Breakfast
9:30am Activity 1: Canoes
10:30am Activity 2 Horses
11:30am Activity 3: Field Games
12:30pm Lunch
1:30pm FOB (Flat on Bunk)
2:30pm Activity 4 Archery
3:30pm Activity 5 Crafts
4:30pm Activity 6 Swimming
6:00pm Dinner
7:00pm All Camp Evening Activity
8:00pm Vespers
9:00pm Showers
10:00pm Lights Out
What is our main focus?
We're dedicated at Monroe to sharing the love of Jesus Christ and growing young disciples not only through our camp activities, but also through our daily, intentional, and focused times of Bible Study and worship.  We believe the outdoor setting is one of the most perfect places to deepen our relationship with our Lord & Savior and we take advantage of that here at Monroe!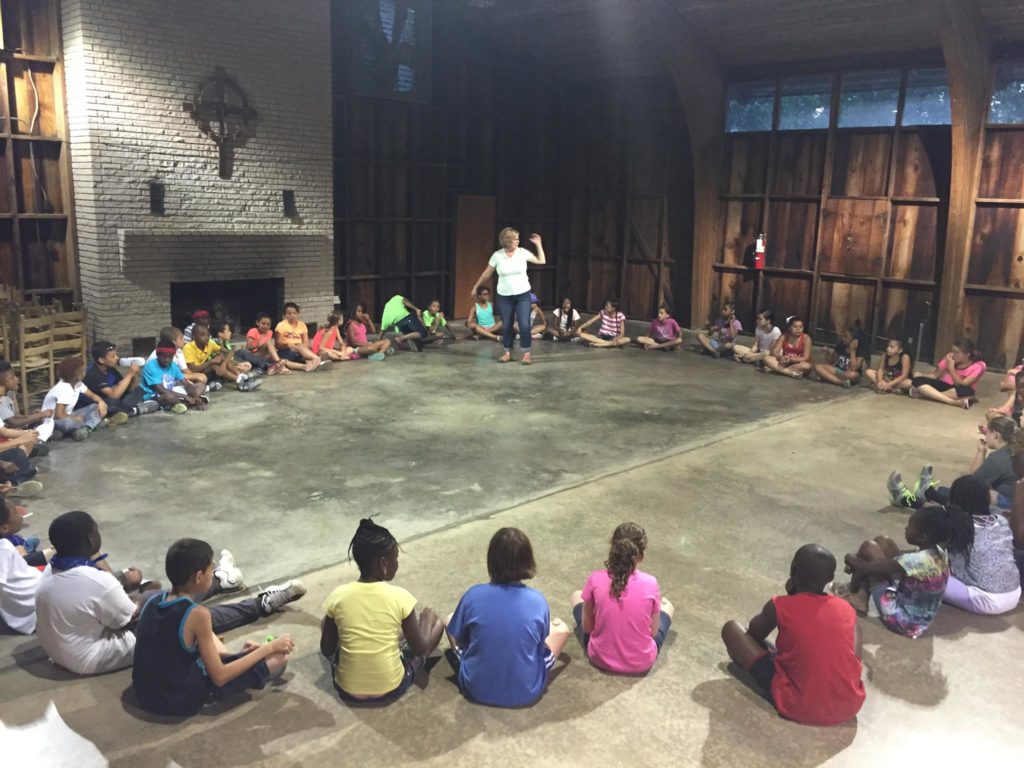 What is covered?
Your fees to camp provide an all-inclusive experience for your camper. All meals and snacks, lodging, activities, supplies, and a camp t-shirt are included with your camp fees. No additional money is required for campers once
they arrive.
Refund/Cancellation Policy:
Refunds, minus the deposit will be made if a cancellation is received 14 days or more before your registered camp begins.  Cancellations received 14 days or less to your camp will receive 50% refund. No shows on the day camp begins forfeit their registration fees.  Requests for refunds due to illness or accidents must be accompanied by a doctor's note.  No refund will be issued for early departure from a camp due to a camper violation of policy (e.g. possession of tobacco) or for reasons of personal choice (e.g. homesickness).
Do I have to be of a particular religious denomination to come and will I feel comfortable?
While Monroe is committed to the Presbyterian tradition, we welcome and embrace believers of all faith traditions. We only ask that all campers participate in the Bible Study, worship, and small group discussion that are part of all our camps.  We do not in any way try to convert children to become "Presbyterian."
Where will I be staying and what kind of bathrooms do you have?
You will be in a cabin of campers of the same gender and appropriate age.  Cabins have bunk beds, electricity, and windows to keep it cool along with at least one staff person always present. Bathrooms are in our bathhouses in the center of a cabin unit.
Can my friend come with me and be in the same cabin?
Yes. In the registration process you will be asked if you have a cabin mate preference.  You can put in one friend's name and he/she must also put down your name.  We do not put larger groups together because it puts others at a disadvantage.  Making new friends is an important part of the camp experience.
Can I visit the camp before I come?
You bet! Call us at (910)276-1654 to arrange a tour.
Share and Enjoy