NEED A SUMMER JOB?
WANT A JOB THAT MAKES A DIFFERENCE?
WHY NOT APPLY TO WORK WITH US?
We're looking outstanding, dedicated, hard-working, Lord-loving college-aged people to work as our summer resident staff for 2015!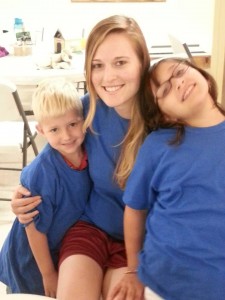 POSITIONS INCLUDE: (Click on any of the positions to see the job description.)
Our summer staff will serve as Christian leaders and role models dedicated to ensure each camper has the most meaningful experience possible.
Summer Staff are required complete the full staff training at the beginning of the summer.  Staff is filled on a rolling basis so send your application in as soon as possible to receive consideration.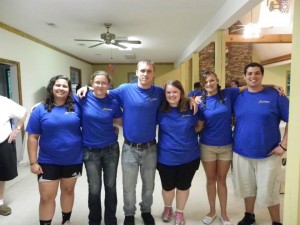 TO APPLY…CLICK HERE:
Want to know more about what you will get out of your summer? Check out some of our summer staff reflections: Reflections 2013
Monroe Camp and Retreat Center Inc. is an equal opportunity employer. Some camp positions have minimum qualifications on physical and emotional abilities, gender and age limits, and/or religious traditions. Some positions also require minimum certifications regardless of skill level. All applicants are subject to a background check.
Share and Enjoy