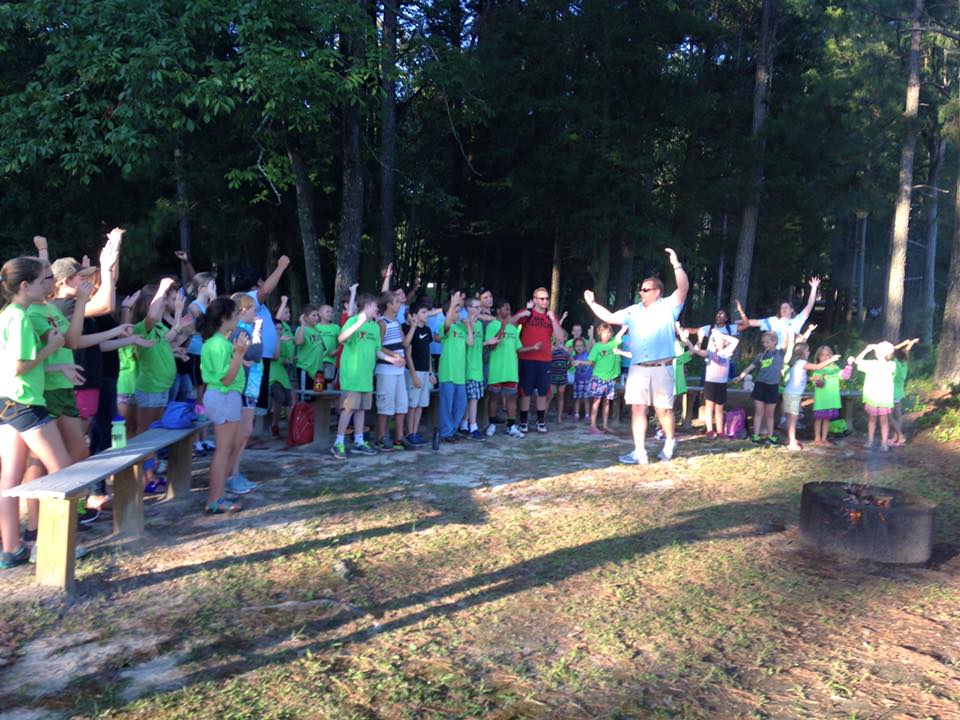 Here at Camp Monroe we pride ourselves in listening to the needs of our campers, parents and community. To kick off Summer Registration we are proud to announce that we have LOWERED PRICES and are able to give an EARLY BIRD DISCOUNT in 2017! We are also accepting PAYMENT PLANS!
Discount Program:
In 2017 we are offering a special Early Bird Discount of 10% on top of already lowered prices for our Summer Camp!
Do you love Monroe Camp & Retreat Center? Then share this information with your friends and family members. For each new first-time camper (outside your immediate family) that registers for Summer Camp, you will receive $25.00 discount off your camper's fee. The more you recruit, the more you save!
Financial Assistance:
It is our desire that every child has the ability to attend summer camp regardless of financial status. Many churches will assist in helping cover your child's cost of camp. Monroe also has limited camperships money available. Typical camperships cover 1/3 the cost of camp.
Share and Enjoy