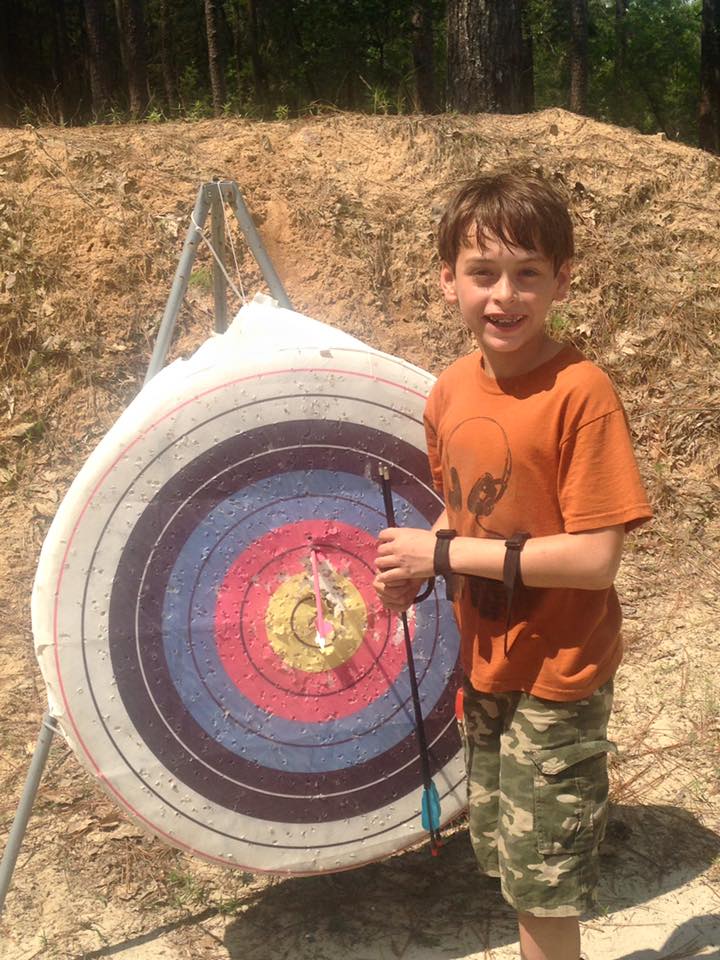 It's amazing what you can do in a day – when you find the right place to do it, and the right people to do it with.
And that's just what you'll find at Camp Monroe's Day Camp. Come enter our world of the great outdoors, great activities, great friends and great fun.
Day campers enjoy the same natural surroundings and programming that make Monroe such a popular place for summer overnight camping.
Camp Monroe's Day Camp runs from 8:30am – 5:00pm Monday – Thursday (8:30am -1:00pm Friday)and is filled with daily swimming, arts and crafts, and a variety of fun activities. Day Camp is offered for children age 5-7 and our staff to child ratio is 1:10.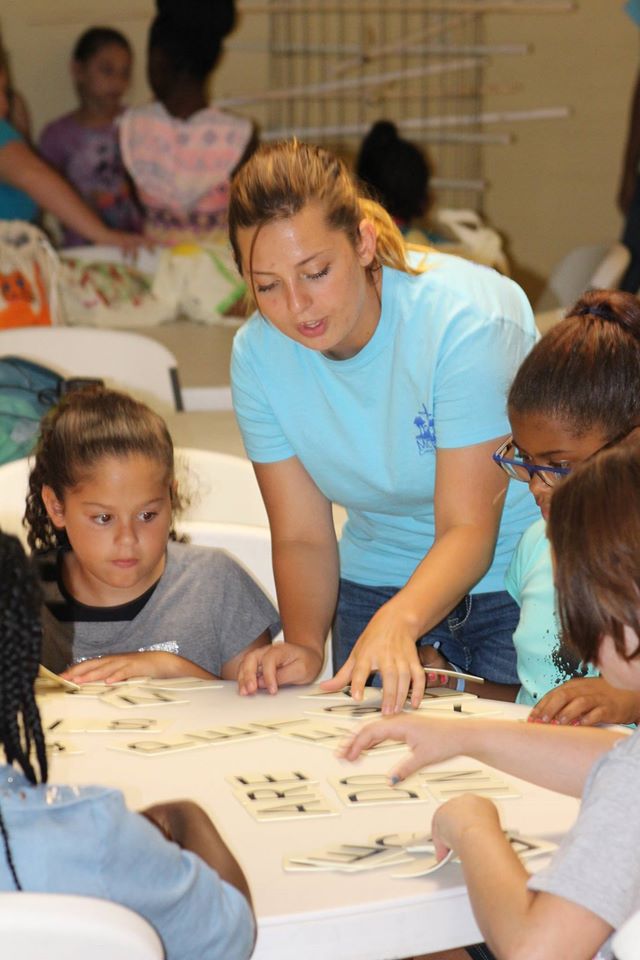 Day campers should:
Bring a water bottle
Bring a swimsuit & towel
Wear sneakers
Bring sunscreen and insect repellent
Bring a hat
Bring a pillow and blanket to sleep on for FOB
2017 Day Camp Weeks
June 18-23      June 25-30      July 9-14          July 16-21        July 23-28        July 30-Aug 4
$159 per week
Share and Enjoy